Access The Self-Reliance Catalog And Your Premium Execution Plans, Self-Reliance Discounts, and More!
Login Here
Welcome, please login below! If you are having a problem logging in please first try typing in the password letter by letter instead of copy-pasting. If it still does not work, contact Customer Support.
[memb_loginform username_label="Email Address" button_label="Login" password_label="Password"]
Not a member yet?
Register for a FREE My WaldenLabs membership now and get full access to The Self-Reliance Catalog, a carefully curated collection of the best plants, tools, and systems for self-reliance.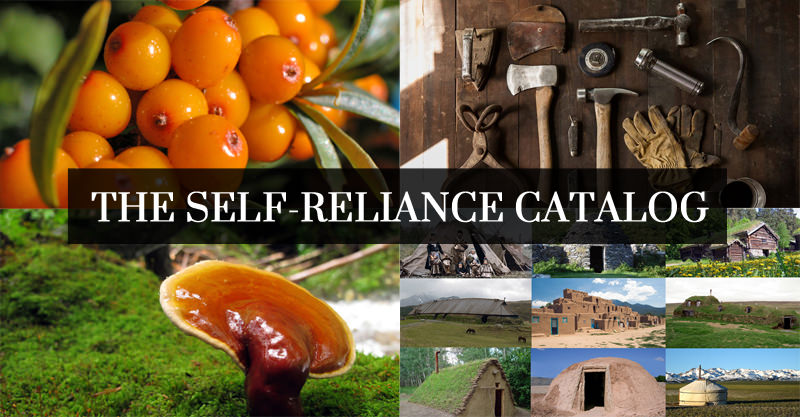 Want to learn more about The Self-Reliance Catalog first? Click here.
---
Want to go premium right away? Then click here to see all that Walden Labs has to offer (including $500+ in new member welcome gifts)…