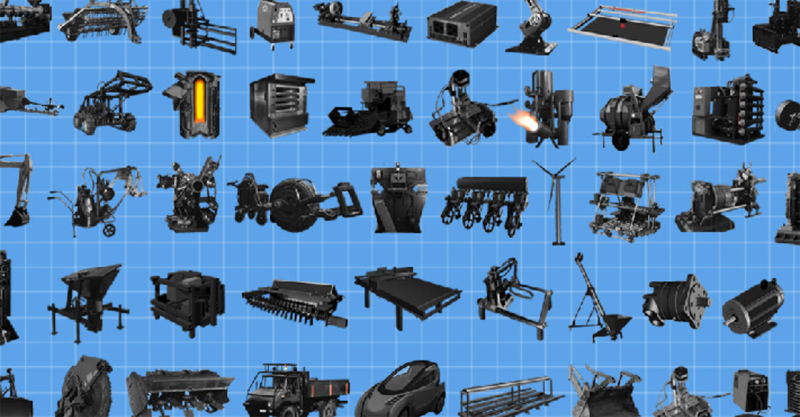 Open Source Hardware can give you the tools you need to thrive in good times and bad.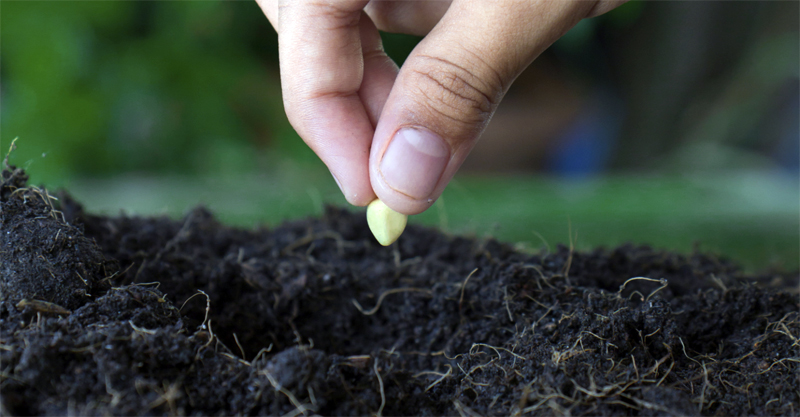 Find out which seeds to select and where to find them for this year's planting season, as well as all about seed germination and heirloom vs. hybrid seeds.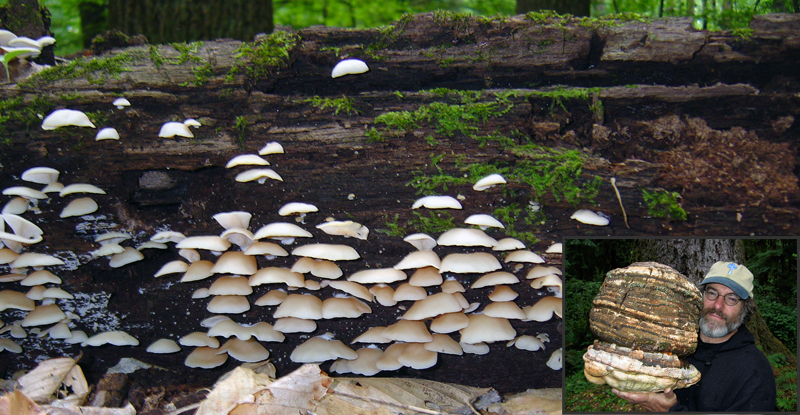 Paul Stamets gives us the full scoop on mushrooms, the immense benefits of eating them, and how you can grow them yourself.